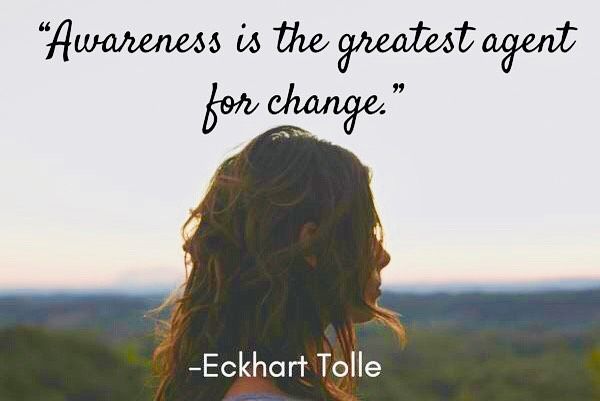 Our mentoring programs were created with the intention to improve the well-being of those who are struggling with destructive habits, negative self-image, depression, anxiety, lack of clarity and purpose, or just straight out lost in their own ways.
Rigorous analyses of mentoring programs find powerful effects, specially with those that are ready to commit to a new lifestyle benefiting the most. Our mentoring programs help break down mental barriers and creates new opportunities for healing. As mentors we are trusted guides helping you make positive decisions, reform thinking patterns, and realize your full potential through a series of specific learning techniques.





"Mayara is an amazing life coach. Mayara provides you a safe space and sanctuary which is completely free of any judgment. She helped me with expressing authenticity within myself. She provided guidance of overcoming certain obstacles and setting proper boundaries around myself. She is kind, receptive, and has an amazing soul!! She genuinely cares about you and wants you to become a better being from all of it. I am super grateful for her and for giving me the advice I needed. Thank you for everything."

- Peter Vasquez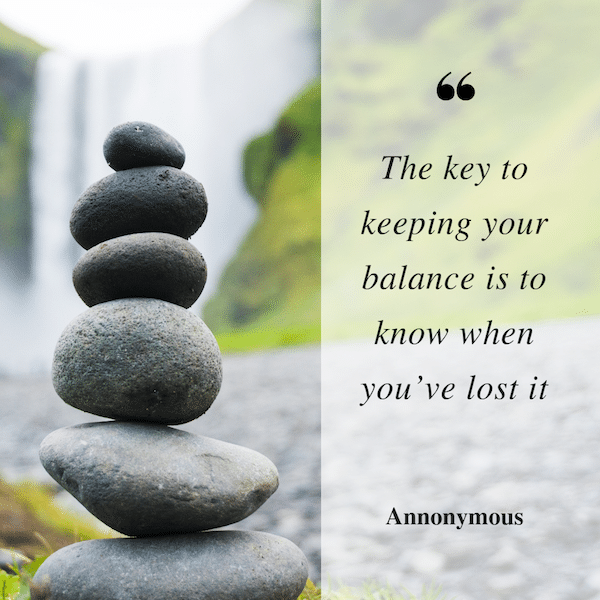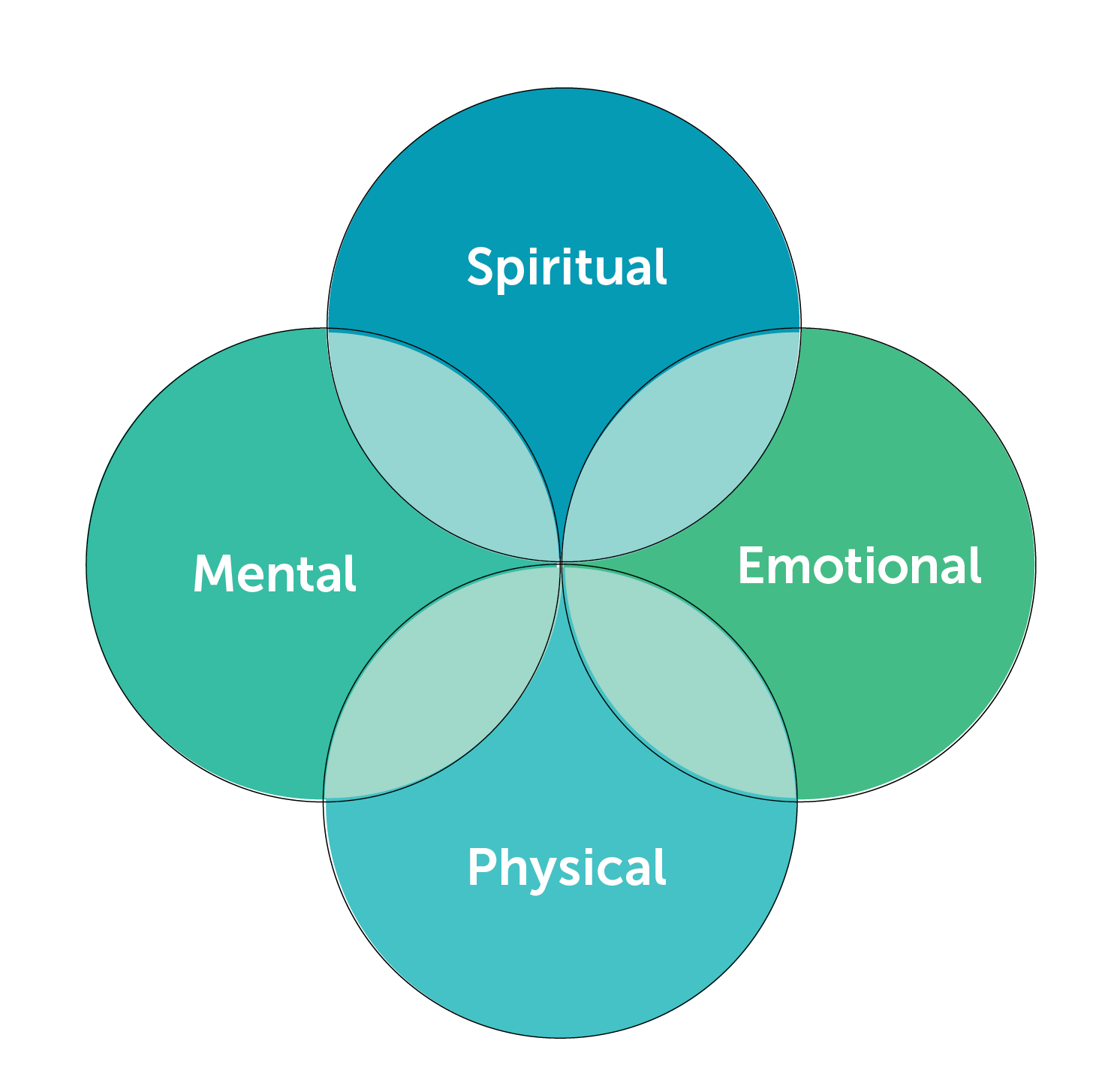 Our Holistic approach to Wellness intends to achieve health that considers mind, body and spirit as a whole. I believe attention to all three is needed to stay balanced. Bringing balance into your lifestyle will help you unlock your full potential to excel and live a joyous and fulfilling life. With the use of neuroscience-based tools, neuro-linguistic programming (NLP,) meditation, mindful breathing, sound therapy, nutrition and body movement, I will support you on staying focused and reprogramming your mindset to develop maximum health.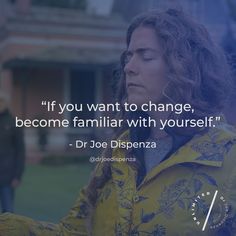 Realistic goals & expectations
We understand that change doesn't happen overnight and that setbacks occur. An effective program is one that can challenge you just enough to get you out of your comfort zone. Our role is to challenge your thinking, to clarify and support your short-term goals and longer-term aspirations, and to encourage your self-development.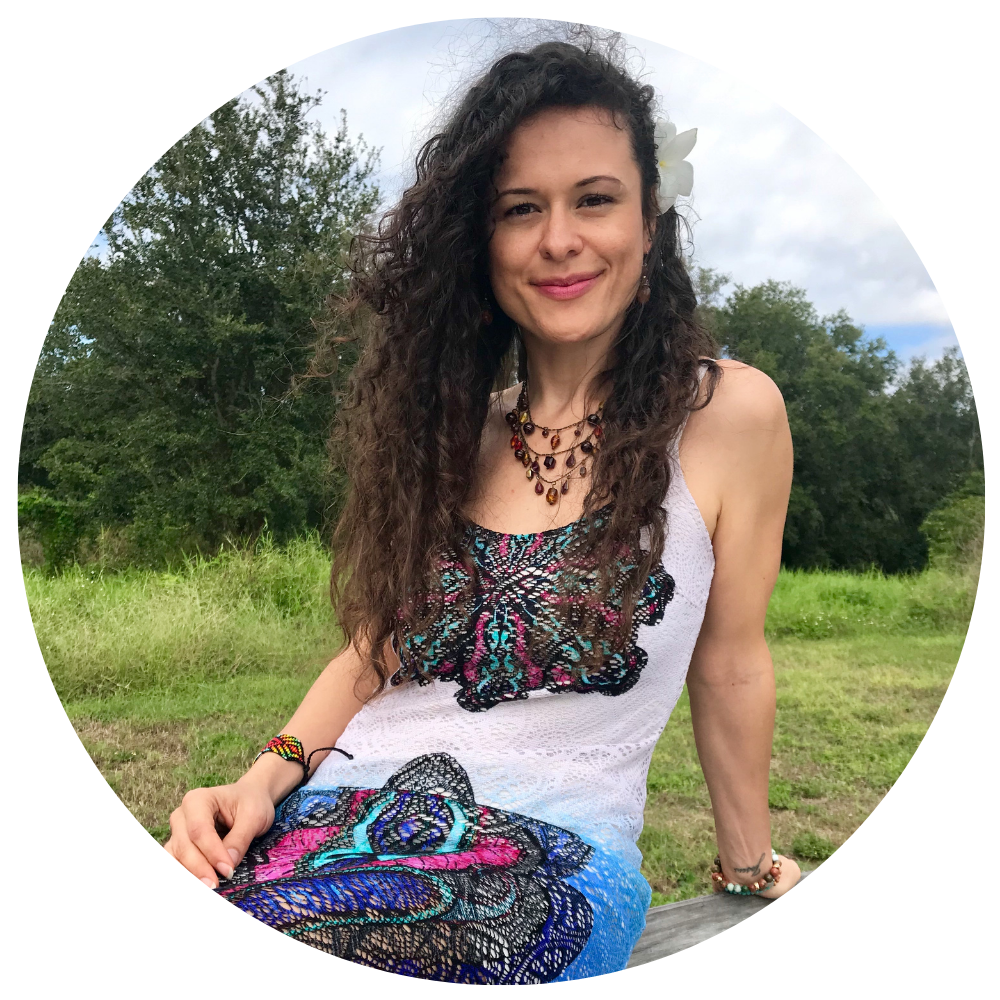 Mayara grew up in Brazil and she had to overcome a very adverse and traumatic childhood. She has a history of physical, mental and sexual abuse that led her into an intense dependency on alcohol since her early years. Mayara finally moved to America in her mid twenties when she started her healing process that continues to evolve every day. Today, after over a decade of personal healing work and extensive research on trauma and consciousness, she is a certified Sound Therapist and Transformational Life Coach helping her clients and students gain clarity on their own
Check your inbox to confirm your subscription